Joint Venture - Let's Rise Together
Take a smart step & earn well with the leaders of soilless cultivation technology.
Rise Hydroponics invites you to enter into the green & profitable business. In today's era, everyone wants to stand out of the crowd & earn profits without any risk. Therefore Rise is here to help you dive into the world of modernized farming.
With Rise, you will get the opportunity to work with years of expertise and access to the completely automated farm. With years of R&D, we have successfully trained 25000+ people and built farms in 20+ cities.
Steps Into the Profitable Business


Run Turnkey Commercial Project

With Premium Quality Material

Earn Great ROI
Scope of Rise

After the Investment & land, everything will be managed by Rise Hydroponics. Rise here gives you the support from farm management to earn great profits on your investment, everything will be done by us. The following is the list of role of Rise:

Farm Development & Management
Rise has gained great expertise with its professional team in farm development & management. We develop a complete customized farm with premium quality material, and a complete Automation System.

Human Resource Management
We have a highly-skilled professional team that will analyse the crop cycle, make necessary modifications, enhance the crop cycle, and increase the profitability of crops in order to get the most out of it.

Crop Cycle & Agronomy Support
All the activities related to the growth and harvest of crops will be done by rise hydroponics. From crop selection, supplying nutrients & every necessary activity till the harvest of crops is under rise hydroponics.

Branding & Marketing Support
We develop a branding & Marketing strategy to promote the farm and the crops grown to increase its value in the market. We provide online marketing support as well to aware people about the farm & services provided by the farm.

Sales Management
Without sales, farming is incomplete whether it's traditional or modern. Rise Hydroponics creates a robust sales chain and coordinates with the retailers to maintain consistency in the profit of the farm.

Higher ROI
With years of expertise, Rise Hydroponics improves the efficiency of the farm, allowing you to earn high returns on your investments and ensuring the farm's success.
Commercial Prospects of Joint Venture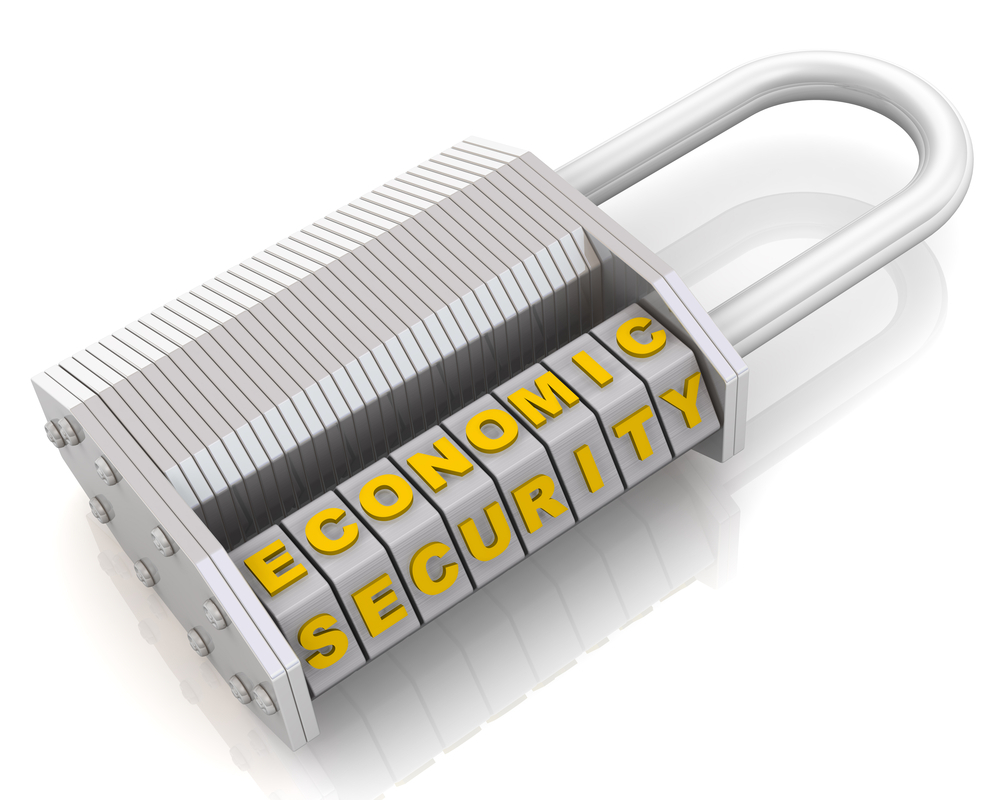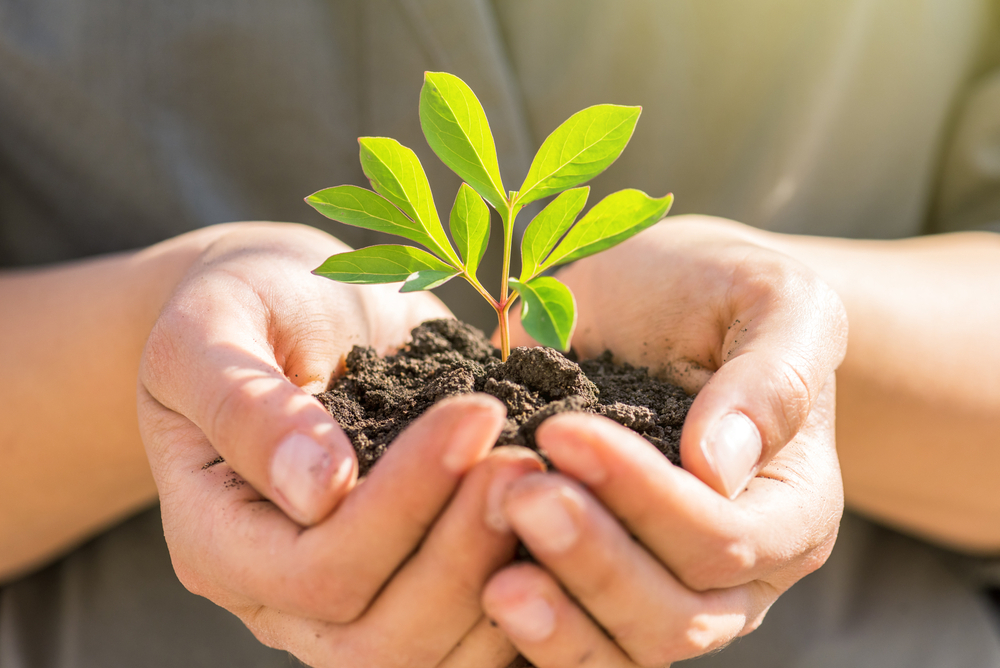 Environmental Friendly Business Model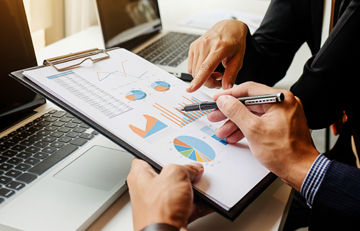 Financial Assistance from Government
Booming Population Calls For Higher Demand of Tasty and Healthy Food.
This is the best time to adopt hydroponics farming and produce 10x more output than soil based farming. Let's choose sustainable farming and feed something nutritious to the future of our country- our citizens.
CLIENT'S TESTIMONIALS

Wow. 360 degree services in Hydroponics Farming. From preparing nutrients to arranging and installing the polyhouse setup, they did everything so professionally and perfectly. Obviously Rise Hydroponics deserves recommendation to Big Corporations.
Sejal Mittal
Herbshire
Our organization thanks team Rise Hydroponics for utilising this space in the best way. Even their founders came to personally review each and every aspect of our Indoor NFT System. I am even impressed by how they procured best quality materials at the most competitive rates. Thumbs up to their work. May you go higher and higher with the same passion. All the best.
Parth Satra
Satvik Greens
What a work! Extraordinary dedication. Never have I seen the founders themselves working alongside the execution team for full nights to install this big of a hydroponics farm project. Although my site is a little far off from the city, these guys got all the resources and started working. Rise Hydroponics won my trust. I am happy to see these 26,000 crops being grown at my rooftop farm.
Darshan
Fevin Farms
Developing this farm here could have posed major challenges. But I must appreciate their site feasibility study and utmost seriousness to make this possible. I express my personal thanks to Rise Hydroponics for setting up this outdoor farm where we can nourish more than 8000 plants and also, for assisting us with end-to-end services.
Dr. Salyen Yadav
Himalaya Greens
Our Management expresses extreme pleasure to have worked with Rise Hydroponics. It is worth noting that their team has transformed our large open space into a well-built outdoor farm. And we are happy to be growing these 7000+ plants for our own consumption and for selling too. Hydroponics Farming deserves all the praise.
Arpit Jain
Nutrient Co.
Me and my father were planning to use our former warehouse space for something productive and profitable. Farming was never on our mind until the day we heard about Hydroponics. Visited Rise Hydroponics Website and got in touch with them. They immediately got to work. Our 500 SQFT of space is now sprawling with leafy greens and other 5000 plants too.
Ashish Lodha
Pluck Products
We Love to Hear From You