Cocopeat Based Soilless Farm Development
Modern Farmers are shifting momentum to protected farming & with the aim of encouraging them to grow successfully with the best quality and reap the maximum from their investment, Rise Hydroponics is here to help you to avail the government subsidies, DPR,& other procedures as per the National Horticulture Board Norms.
These subsidies and other benefits are available on setting up the Soilless Farming Project and polyhouse structure development in India. Build your commercial farm easily with the pioneers of Modern Farming.
Our Standard Commercial Models For Outdoor Hydroponics

Every Space has its own features. In this regard, Rise Hydroponics gives you a flexibility to assess the models that work best for you.
All of our customers can choose from these outdoor hydroponics models and Rise Hydroponics will set up the farm as per the types of systems described below:

560
SQM

1056
SQM

1500
SQM

2000
SQM

2600
SQM

1
ACRE
Techno-Economic Feasibility Report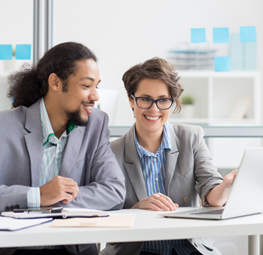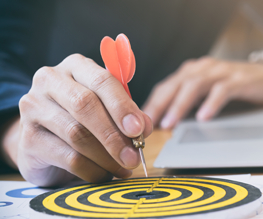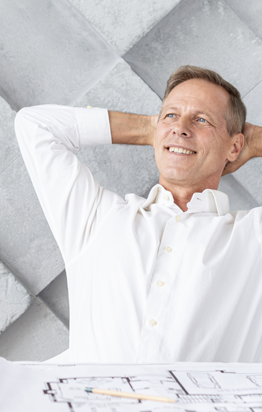 Water and power connection availability
Choice of optimal technology
Commercial profitability report
Government Clearance and Approval
Rise Hydroponics examines the feasibility study report in detail with respect to government norms and regulation, helping you to avail the government schemes for polyhouse subsidy in India.
Polyhouse farming is trending nowadays among modern farmers due to the polyhouse subsidy, high profits & various other benefits that one can acquire year-round.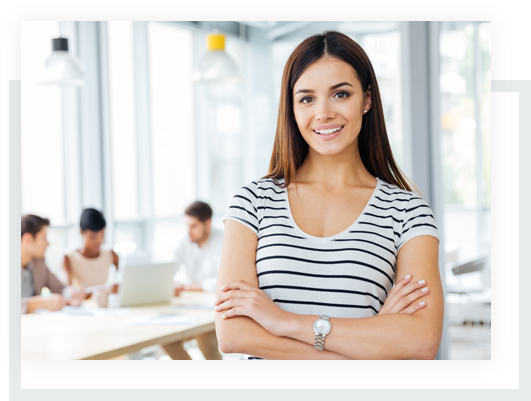 Project Design and development

Overall dimension of the polyhouse development
Design and development of polyhouse
Material required to construct the polyhouse
Construction of polyhouse
Growbag, Cocopeat filling
Drip irrigation installation
Fertigation unit installation
Crop selection
Planting material
Types of Polyhouse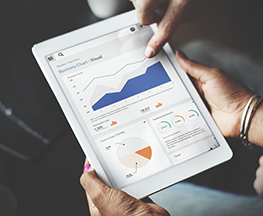 Fan & Pad Polyhouse
This type of polyhouse is generally used to keep the….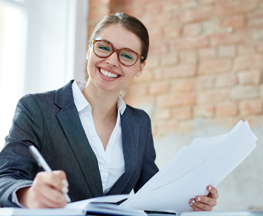 Naturally Ventilated Polyhouse
This type of polyhouse developed to solve the….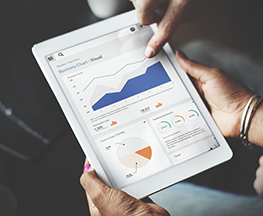 Shade Net House
A shade net house is a structure that's made of agro nets. It allows….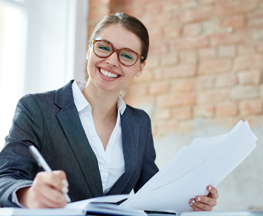 Poly Shade Net house
A poly shade net house is made up of 100% polythene…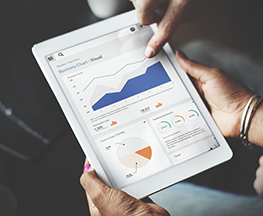 Tunnel House
A tunnel house is a polyhouse, a hoop house or hoop greenhouse…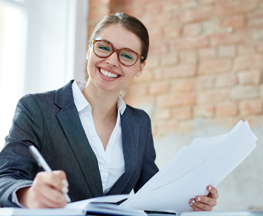 Dome Type Shade Net House
A dome-type shade net house is unique because of its….
Wish to Own Profitable Hydroponics Farm ?

Let Us Help you with selecting crops of fruits, herbs and veggies that sell well in national and international markets.
CLIENT'S TESTIMONIALS

Wow. 360 degree services in Hydroponics Farming. From preparing nutrients to arranging and installing the polyhouse setup, they did everything so professionally and perfectly. Obviously Rise Hydroponics deserves recommendation to Big Corporations.
Sejal Mittal
Herbshire
Our organization thanks team Rise Hydroponics for utilising this space in the best way. Even their founders came to personally review each and every aspect of our Indoor NFT System. I am even impressed by how they procured best quality materials at the most competitive rates. Thumbs up to their work. May you go higher and higher with the same passion. All the best.
Parth Satra
Satvik Greens
What a work! Extraordinary dedication. Never have I seen the founders themselves working alongside the execution team for full nights to install this big of a hydroponics farm project. Although my site is a little far off from the city, these guys got all the resources and started working. Rise Hydroponics won my trust. I am happy to see these 26,000 crops being grown at my rooftop farm.
Darshan
Fevin Farms
Developing this farm here could have posed major challenges. But I must appreciate their site feasibility study and utmost seriousness to make this possible. I express my personal thanks to Rise Hydroponics for setting up this outdoor farm where we can nourish more than 8000 plants and also, for assisting us with end-to-end services.
Dr. Salyen Yadav
Himalaya Greens
Our Management expresses extreme pleasure to have worked with Rise Hydroponics. It is worth noting that their team has transformed our large open space into a well-built outdoor farm. And we are happy to be growing these 7000+ plants for our own consumption and for selling too. Hydroponics Farming deserves all the praise.
Arpit Jain
Nutrient Co.
Me and my father were planning to use our former warehouse space for something productive and profitable. Farming was never on our mind until the day we heard about Hydroponics. Visited Rise Hydroponics Website and got in touch with them. They immediately got to work. Our 500 SQFT of space is now sprawling with leafy greens and other 5000 plants too.
Ashish Lodha
Pluck Products