Who We Are
Rise Hydroponics is a leading organization that's boosting India's supremacy for a sustainable future, by setting up profitable hydroponics farms that grow residue free crops for all year round.

Our Mission
Rise Hydroponics is working on a Big Mission to empower 5000 Urban Farmers to adapt modern hydroponics farming methods by 2023.

Our Vision
We aim to make agriculture a sustainable business by 2030.
Our efforts are directed towards promoting food grown in a soilless medium.
Healthy Food, Healthy Future
We help you RISE towards a Hydroponics future.

Hydroponics Is The Real Answer To Global Food Production
By 2050 the World's Population is expected to grow by another 2 Billion people. And feeding an enormous population demands more food. On the other hand, urbanization and industrial development have led to a loss of arable lands.
As a responsible organization, Rise Hydroponics has served the best answer to the problem of less food and rising population. We have dedicated ourselves to raising crops with high quality seeds, water and nutrients.
Moreover we are recording absolutely amazing responses from people, who live in cities like Mumbai, Bengaluru, Ahmedabad, Surat, Chennai, Indore, etc. There's no doubt in the fact, that so many Indian States are adapting Profitable Hydroponics Farming.
*90% Water Saved in Hydroponics Farming
*10X More Yield Grown with Soilless Farming
*2nd Largest Market for Hydroponics Products (Asia)
*14% CAGR expected during 2018-2023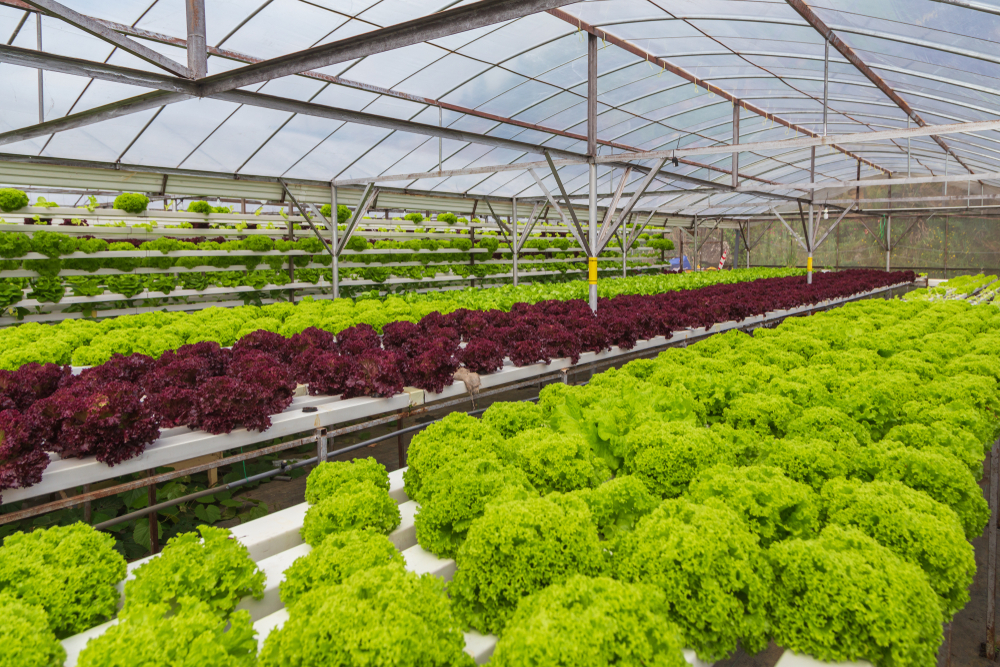 People
Trained

Team of
People

Successful
Crops

Cities
OUR CORE VALUES
Our Core Values That Make Us the Top
Hydroponics Company of India


Quality Services
Rise Hydroponics assigns topmost priority to quality services. We commit ourselves to setup sturdy hydroponics farms with best in class technology used Inside them.

Planning & Strategy
Project Design and Hydroponics Consultation by Rise Hydroponics are worked upon in advance, so as to ensure maximum output.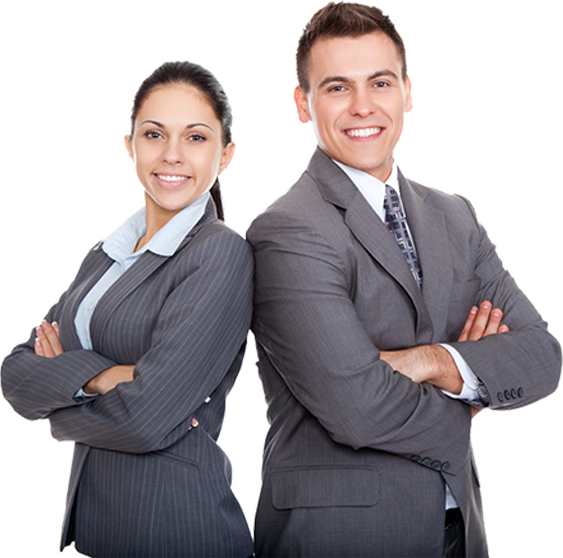 Clients Satisfaction
Our proficiency in commissioning hydroponics farming projects of all sizes, has gained us special trust from all clients.

Independent Staff
Rise Hydroponics devotes an extraordinary team of agronomists, engineers, R&D executives to all hydroponics projects we execute across India.
Wish To Work With Rise Hydroponics?
Truth be told, this is a very exciting time for Indian Hydroponics Industry. It's raising an impressive range of crops.
Right from baby tomatoes to swiss chards and iceberg lettuce, there's a lot of scope, even for the international distribution of crops. Come let's deliver good food to our citizens.
We welcome you to be a part of India's Fastest Growing Hydroponics Company- Rise Hydroponics.
Download Company Profile Brochure

PROBLEM STATEMENT
By 2050 the world's population is expected to grow by another 2 billion people, and feeding it will be a huge challenge. Due to industrial development and urbanization, we are losing arable lands every day. Scientists say that the Earth has lost a third of its arable land over the last 40 years. The food production system is facing a great challenge to guarantee a food supply for our ever growing population in a sustainable way.
SOLUTION
The adoption of Hydroponics is increasing day by day in India and certainly looks like the way of the future to meet the food needs of human beings as it is not only environmentally friendly but also more economical than traditional farming giving better results while being pesticide & residue free.
Cities like Mumbai, Bangalore, Delhi NCR, Hyderabad, Ahmedabad, Surat, Vadodara, Kolkata, Chennai, Pune, Indore, Bhopal, Lucknow, Jaipur, Udaipur are adapting the same at a very rapid rate, for commercial farming.
CLIENT'S TESTIMONIALS
What Our Clients Say

Wow. 360 degree services in Hydroponics Farming. From preparing nutrients to arranging and installing the polyhouse setup, they did everything so professionally and perfectly. Obviously Rise Hydroponics deserves recommendation to Big Corporations.
Our organization thanks team Rise Hydroponics for utilising this space in the best way. Even their founders came to personally review each and every aspect of our Indoor NFT System. I am even impressed by how they procured best quality materials at the most competitive rates. Thumbs up to their work. May you go higher and higher with the same passion. All the best.
What a work! Extraordinary dedication. Never have I seen the founders themselves working alongside the execution team for full nights to install this big of a hydroponics farm project. Although my site is a little far off from the city, these guys got all the resources and started working. Rise Hydroponics won my trust. I am happy to see these 26,000 crops being grown at my rooftop farm.
Developing this farm here could have posed major challenges. But I must appreciate their site feasibility study and utmost seriousness to make this possible. I express my personal thanks to Rise Hydroponics for setting up this outdoor farm where we can nourish more than 8000 plants and also, for assisting us with end-to-end services.
Dr. Salyen Yadav
Himalaya Greens
Our Management expresses extreme pleasure to have worked with Rise Hydroponics. It is worth noting that their team has transformed our large open space into a well-built outdoor farm. And we are happy to be growing these 7000+ plants for our own consumption and for selling too. Hydroponics Farming deserves all the praise.
Me and my father were planning to use our former warehouse space for something productive and profitable. Farming was never on our mind until the day we heard about Hydroponics. Visited Rise Hydroponics Website and got in touch with them. They immediately got to work. Our 500 SQFT of space is now sprawling with leafy greens and other 5000 plants too.
Ashish Lodha
Pluck Products