OUTDOOR HYDROPONICS FARM SETUP
The outdoor hydroponics technique is a type of controlled environment agriculture which allows you to grow various type of leafy greens and vine crops, where you can save water use by up to 90%, requires 80 to 95 percent less area, and produce all year round. Thus you can setup your own indoor or outdoor commercial profitable farm easily.
Rise Hydroponics is  a well-recognized part of the Indian Hydroponics Industry. We take the full onus to install and set up Turnkey Outdoor Hydroponics Project Development that allows you to avail the benefits of a completely automated farm with year round production.
Our Standard Commercial Models For Outdoor Hydroponics

Every Space has its own features. In this regard, Rise Hydroponics gives you a flexibility to assess the models that work best for you.
All of our customers can choose from these outdoor hydroponics models and Rise Hydroponics will set up the farm as per the types of systems described below:

560
SQM

1056
SQM

1500
SQM

2000
SQM

2600
SQM

1
ACRE
Our Process

From Site Assessment to installing state-of –the-art-technologies And from raising full grown crops to branding and sales, Rise Hydroponics Supports Hydroponics project of all sizes and types.
Want a Sneak Peek ?
Come, Let's take up each activity and progress further.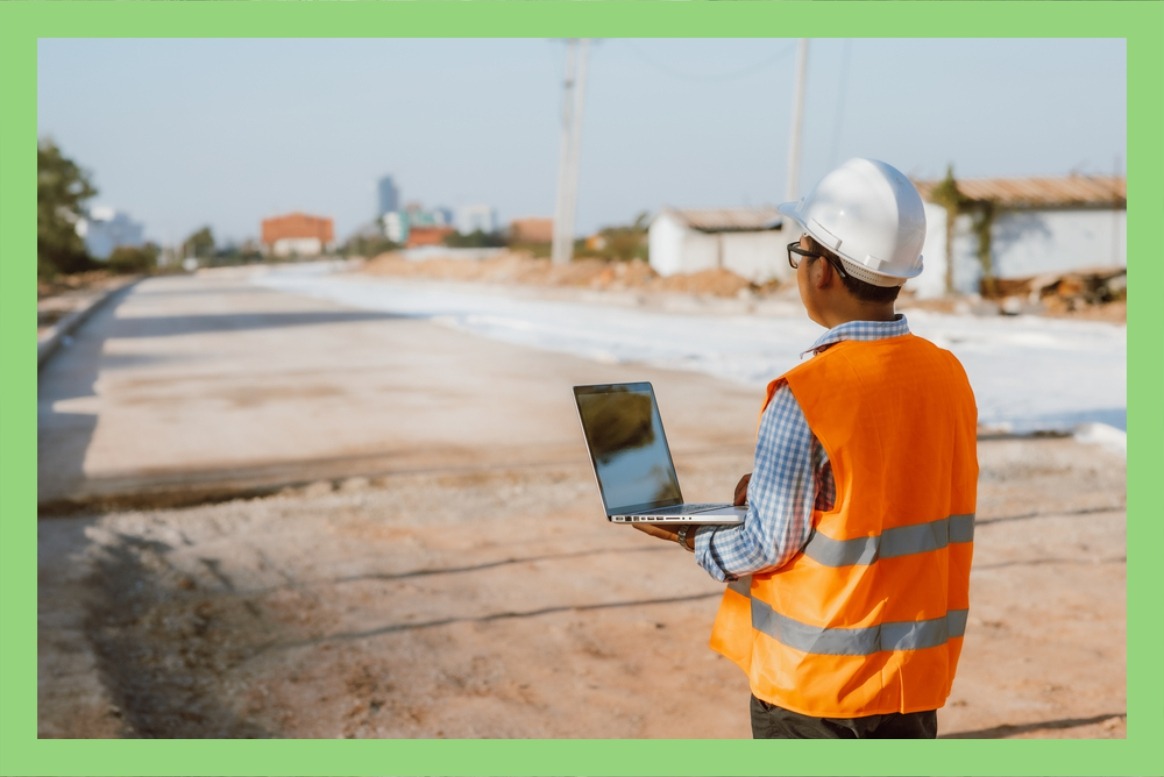 Site Feasibility
Study Locality

Land Levelling
Examine Electricity & Water Availability
Material Required to setup farm

Make suitable structure for your commercial farm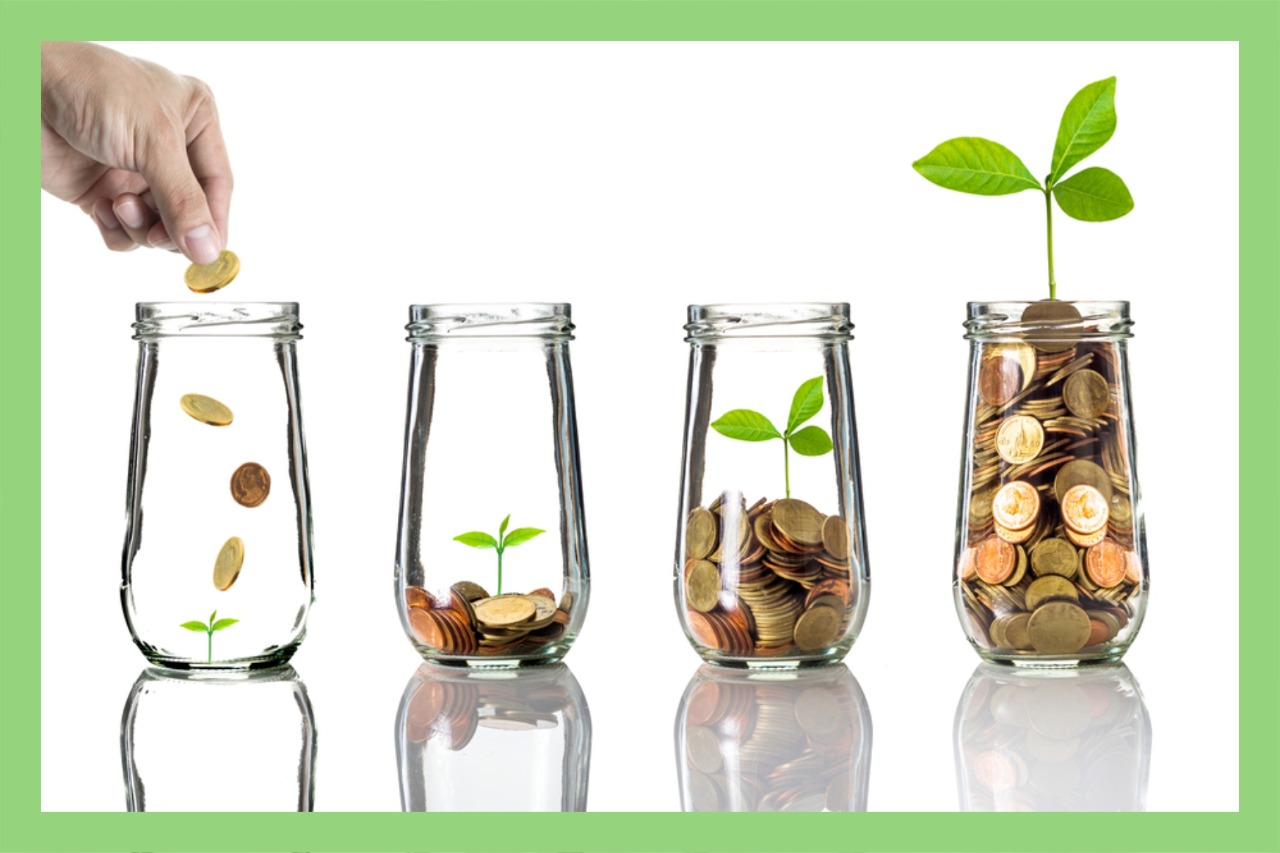 Financial Feasibility
Grow crops successfully
Farm forecasting for better performance & ROI
Area Study & Market Research
Equipment to grow crops
Sales & Marketing Support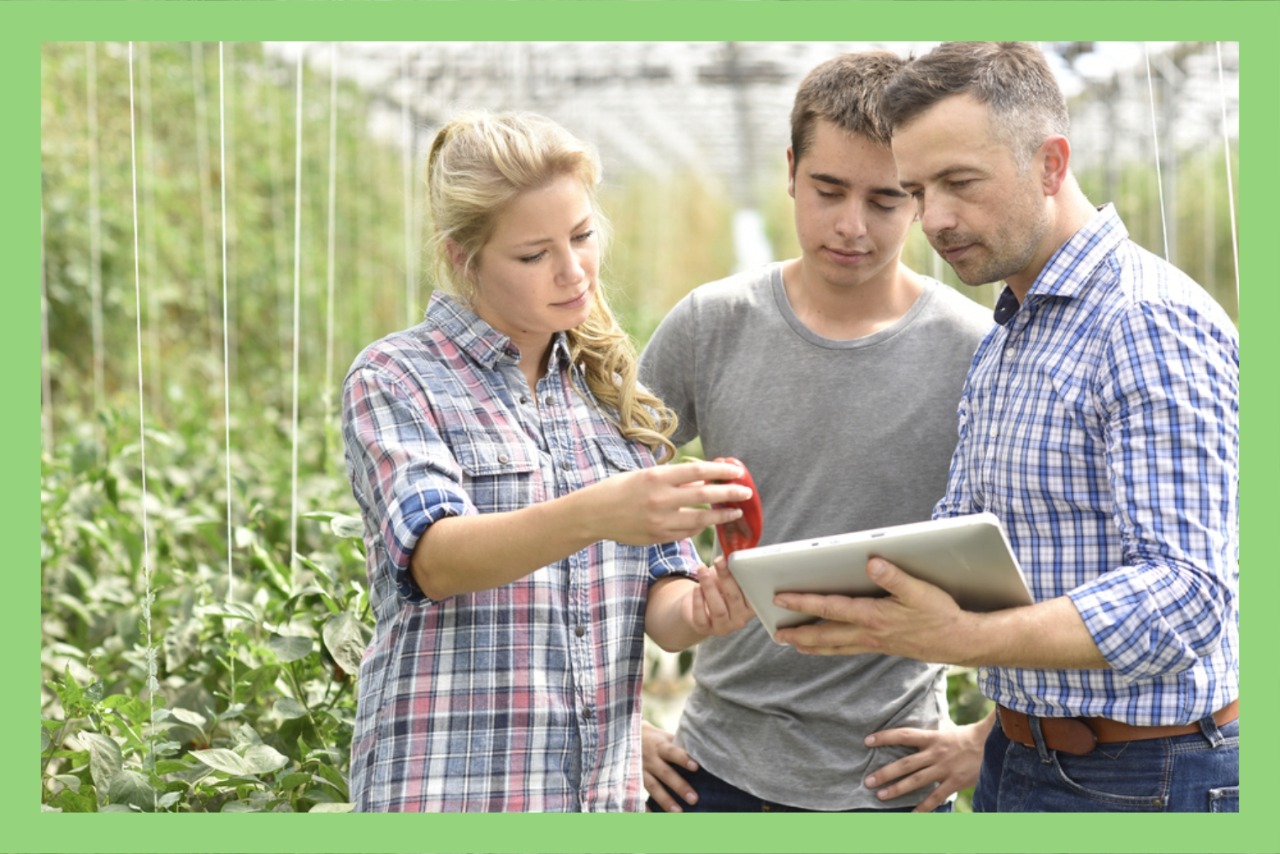 Technical Feasibility
IoT Automation
Irrigation and Fertigation Unit
Training to manage EC, pH, TDS, etc.
Climate control management 
Crop cycle management training
Project Design



Orientation
The orientation of the farm is a solution involving wind direction, location flexibility, and temperature control type. The Farm design should be based on scientific principles that allow for a protected environment for plant development.


Wind Effects
The polyhouse structure should be able to withstand the wind velocity of 110 km/h to avoid the future damage and to enable adequate structural safety.


Polyhouse Structure Design
The components like size, spacing, height and materials used for the  polyhouse structure must be designed specifically to ensure the required standards of safety, functionality, structural stability, and compatibility of the farm.


Irrigation and Fertigation System Installation
The Automatic Dosing System (ADS) is installed for the real time nutrition measurement and provides the exact amount of nutrition rich solution directly to the roots of the crop to get a productive yield with less effort.


Crop Selection
Crop selection is mainly driven by the market demand and Prioritizing output that is focused on superior quality by combining practical experience with cutting-edge scientific technology.


Expert Consultation
Consultancy support will be provided to understand the current scenario, future prospects, investment, ROI, and other relevant things regarding modern farming technique with our experienced industry experts.
Project Development

Polyhouse Structure Development
Rise Hydroponics has shown extraordinary results in setting up poly house structures for hydroponics-based farms. Based on particular requirements and criteria, two distinct types of temperature controlled polyhouse structures are being developed for hydroponics farming.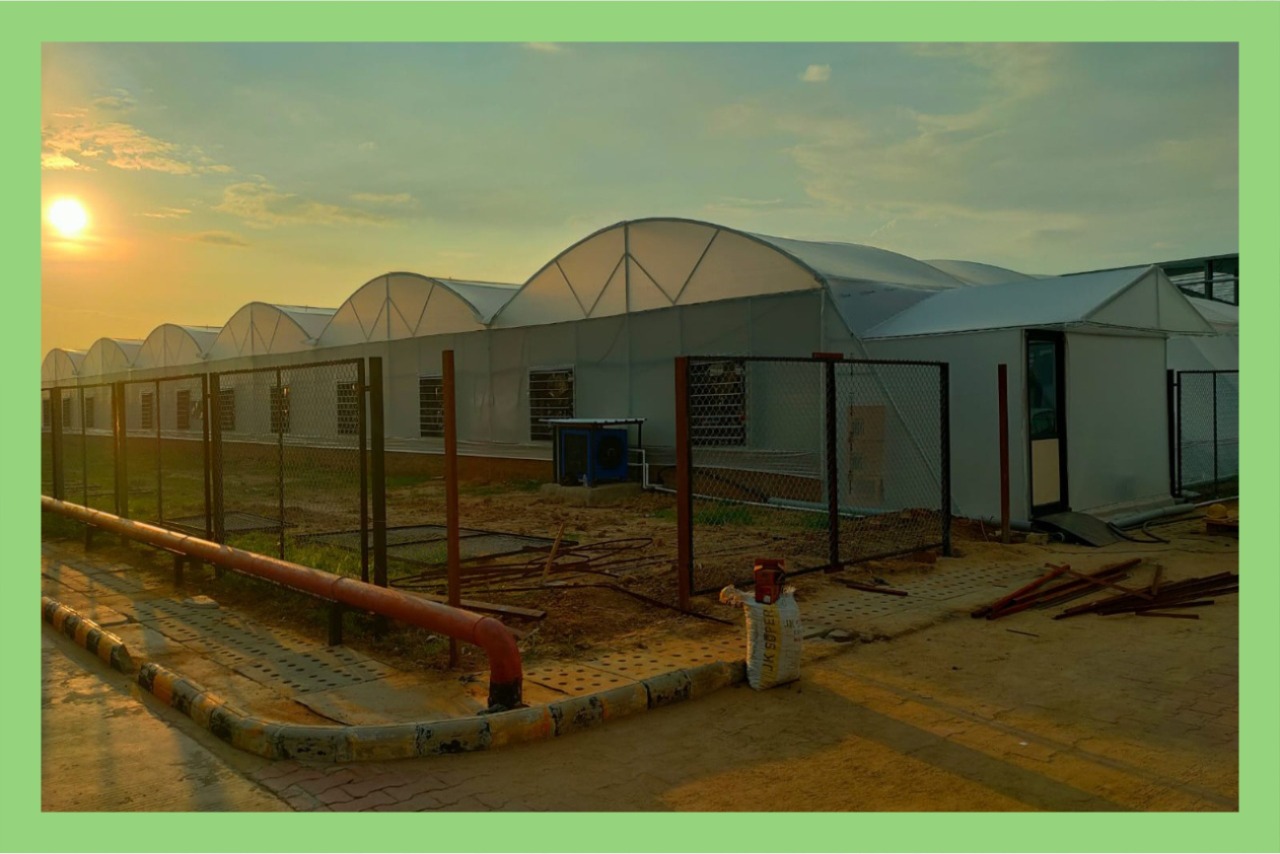 Fan & Pad temperature controlled Polyhouse structure 
Fan & Pad polyhouse is used to control the temperature and humidity of the farm as plants require an optimum conditions for maximum yield and quality.The internal temperature of the farm can be controlled with these fans and pads.
We install sensors on your farm to monitor and control the farm temperature, water temperature, humidity, electrical conductivity, pH, TDS, etc. This will help you in better assessment of various parameters of your farm.
Naturally Ventilated Polyhouse Structure
The Naturally Ventilated Polyhouse is developed to solve the challenges of ventilation and humidity by achieving optimum air exchange  while also reducing energy costs utilizing environmental controls.
Roofs with specialised features are designed to shed rain and Increases crop production by providing suitable controlled environment and other parameters such as temperature, humidity, ventilation, irrigation, Fertigation, and integrated pest management are monitored and controlled throughout the season.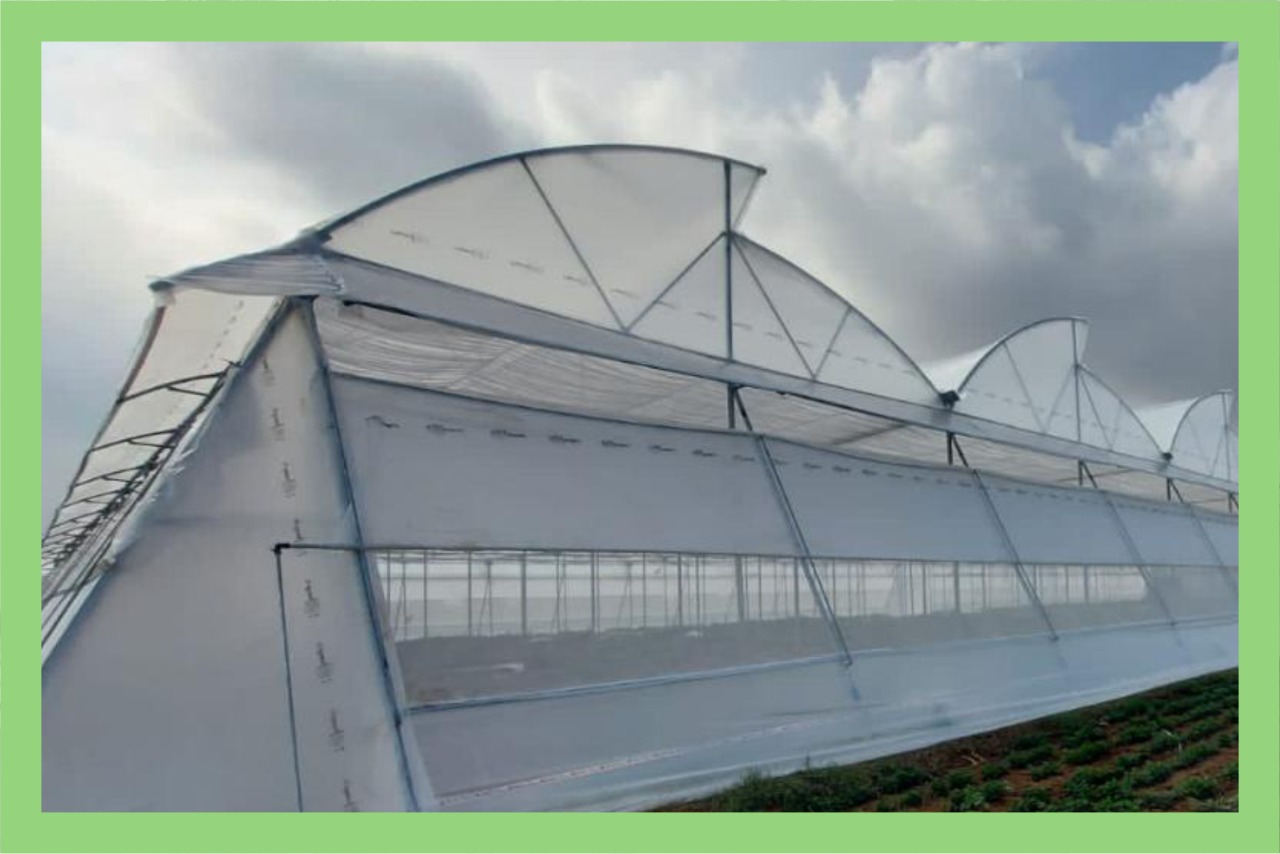 Hydroponics System Installation
At Rise Hydroponics we develop the Hydroponics system based on the crop selection and what the plant requires the most to grow strong and healthy, and provide the perfect optimum conditions around it.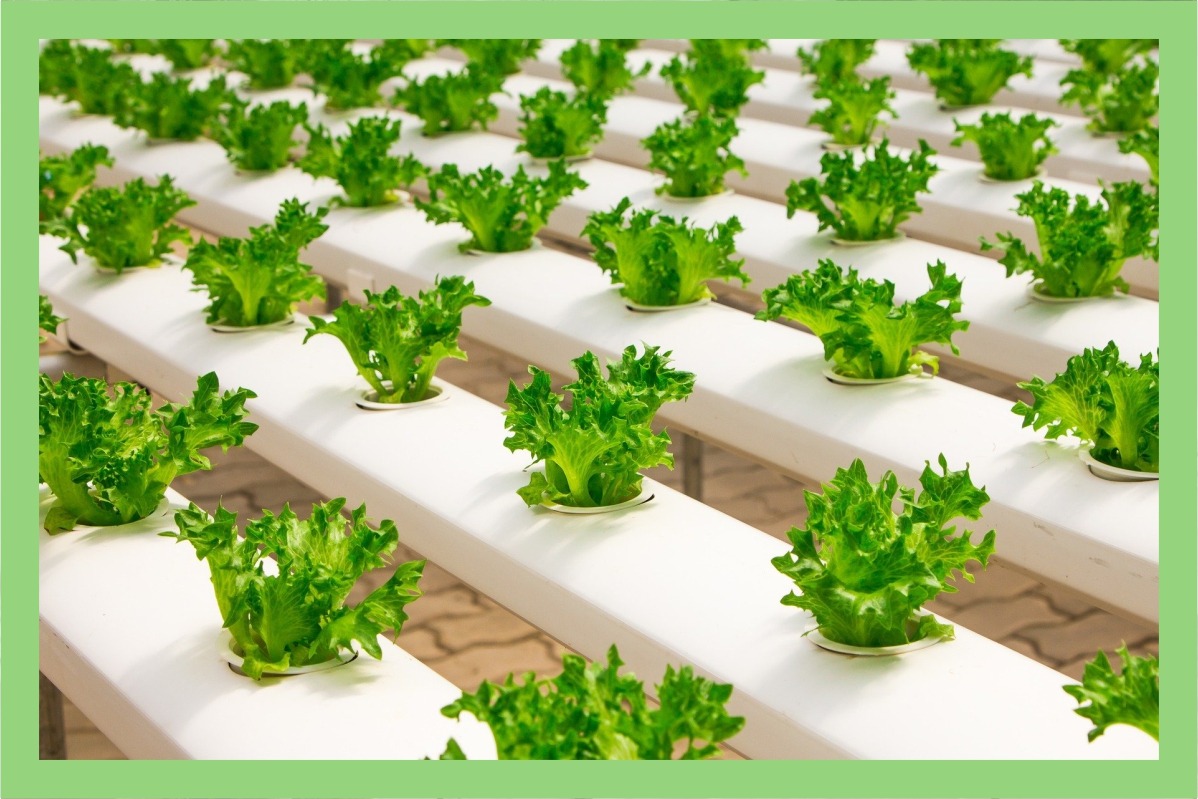 NFT ( Nutrient Film Technique )
NFT system or the nutrient film technique is one of the most versatile and popular hydroponics systems that use a pump for delivering nutrients & water to the crops. There is also a drain pipe for recycling unused nutrient rich  solutions. 
We at Rise Hydroponics use UPVC pipes that cause no harm to the crops and allow them to grow healthily. It is highly suited to grow exotic and Indian leafy green crops such as lettuce, broccoli, spinach, bok choy, basil, etc. 
Deep Water Culture
In Deep Water Culture the roots are kept in the nutrient-rich solution water for 24/7. This system is highly suited for large crops or especially for those with big roots. This system is not so costly & less complicated to use. 
In this you can grow crops like head lettuce, kale, okra, large leafy greens, etc.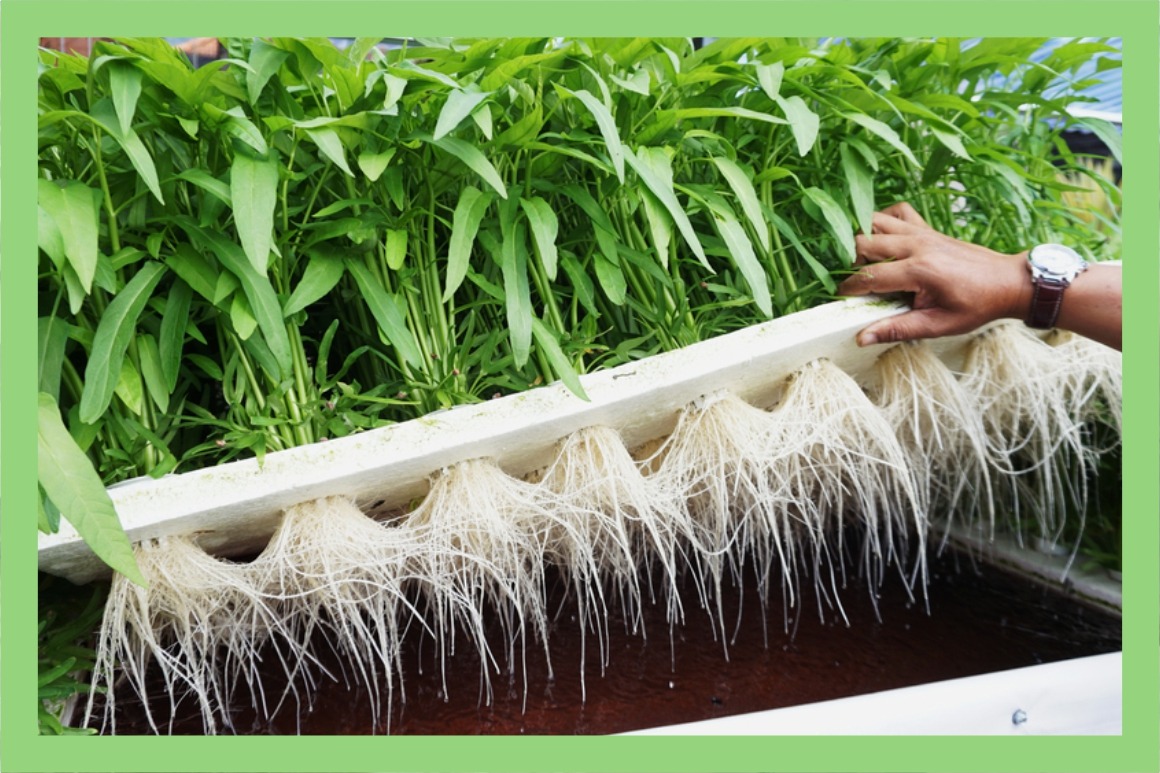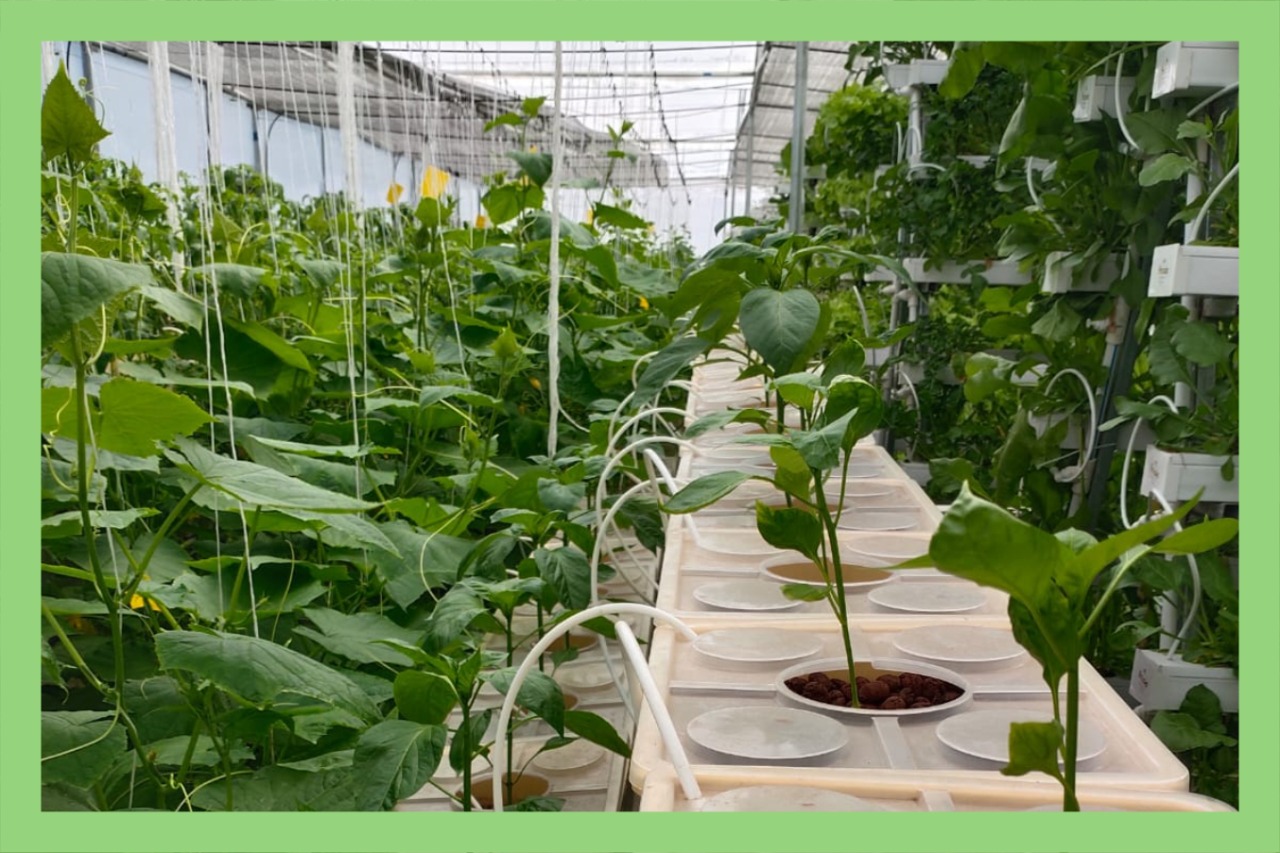 Dutch Bucket
Dutch bucket or say Bato bucket system are extremely popular and can be easily installed for any indoor or outdoor hydroponics farm.
This method helps to grow all vine crops and bushy crops.
Irrigation and Fertigation system
Fertigation is the method to supply nutrients to the plants with the help of autodoser.
The nutrients rich water is directly delivered to the roots of the plants as per the specific plant's requirement to get the superior quality crop yield in half time.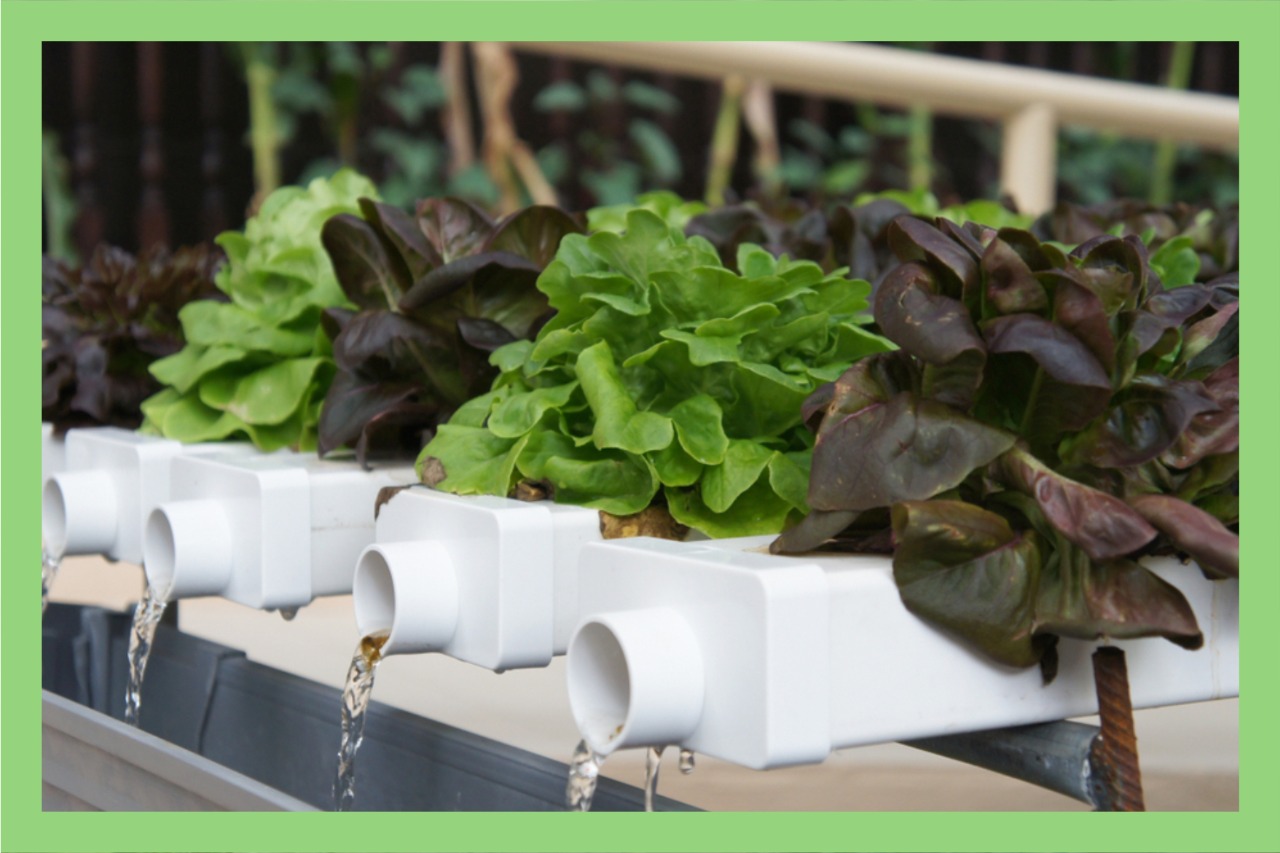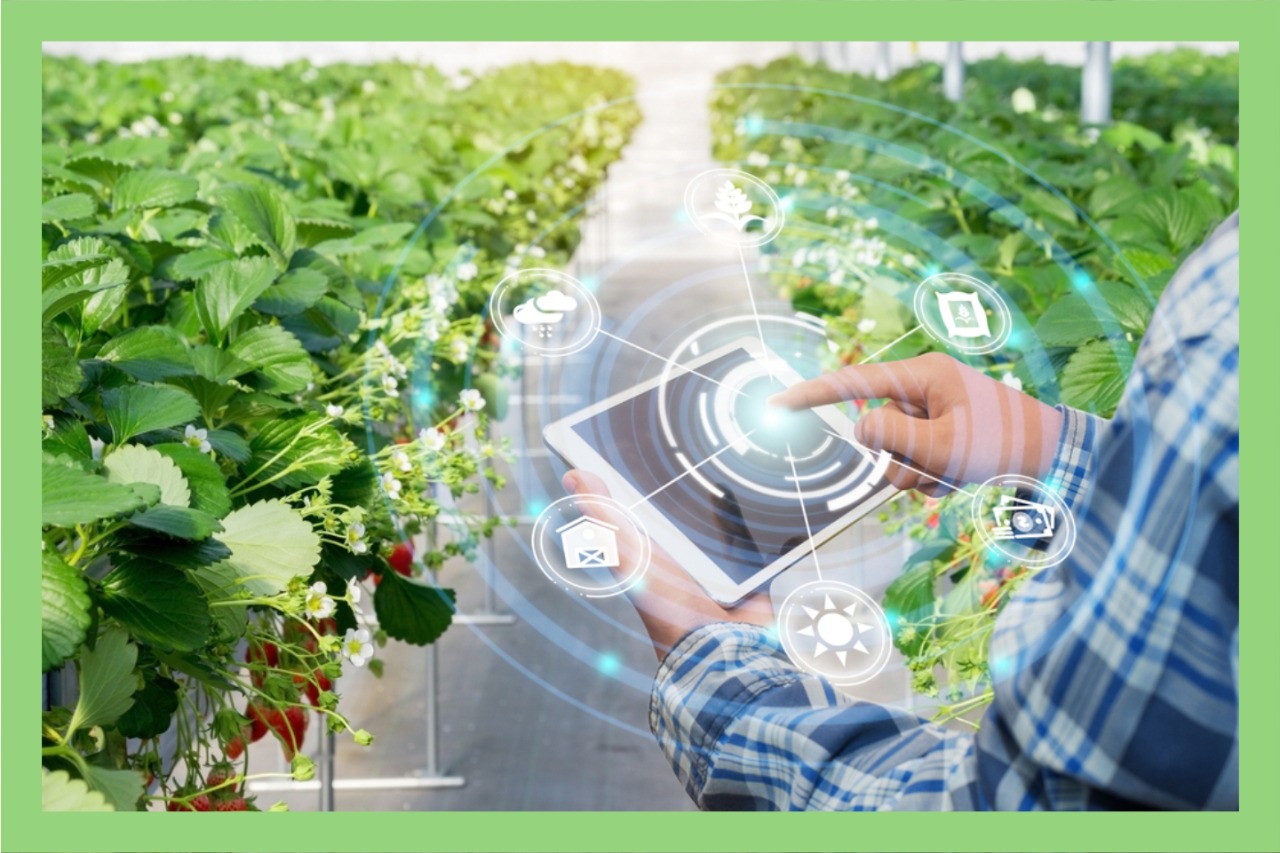 IoT Automation
IoT Automation helps you to connect with your farm easily & operate it from wherever you are. It helps you to save time and avoid errors while growing crops.
It is utilised to transmit the retrieved data from the sensors places in the farm to the internet , and a mobile app is used to convey the current status of the farm to the operator through the internet to their mobile phones, allowing for simpler monitoring and managing the optimum conditions of your farm.
Operational Training
Rise Hydroponics conducts special training sessions for the workers who'll take up the responsibility of running these farms after we set up the project. Handling of equipment, germination of crops, testing the sensors, etc. are the modules imparted to the workers.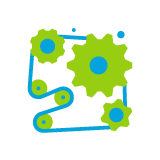 AMC
Rise Hydroponics offers a range of flexible AMC Plans with some timelines that extend even beyond 12 Months. As per AMC, our team visits the hydroponics farms at an interval of every 2 months and shares the findings with the clients. Well, there's a lot more about the support extended by AMC.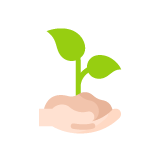 Agronomy Support
Testing of Plants, their quality and scope of adding new crops are also studied and suggested to the clients.
This is performed by Experts of agronomy and hydroponics cultivation, who are associated with Rise Hydroponics.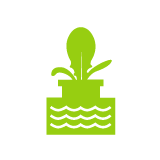 Crops Planning & Management
Right from selecting the crops of fruits, veggies and herbs to growing them, monitoring them and storing them, all these activities are covered under crops planning.
Moreover, proper storage facilities are also set up for safekeeping of the crops with strict parameters that demand good quality to be delivered to consumers.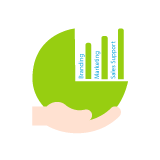 Branding, Marketing and Sales Support
The Hydroponics market is booming and so are the new entrants making their way into this field. During these times, product differentiation and creative marketing plays a big role in winning the customers.
But, with Rise Hydroponics by your side, you also gain full support for sales and distribution of the hydroponically grown crops to clients of all sizes.
Benefits Of Outdoor Hydroponics Farm


Manage the Farm Easily

Grow Higher Yields

Maintain Consistency

More Sustainability

Higher Profits

Great ROI
Expertise

New Treasure of Business
Explore Our Story

Rise Hydroponics is the Largest CEA (Controlled Environment Agriculture) and EPC (Engineering, Procurement & Construction) Project Developers in Hydroponic Farming and Soilless Farming. We owe everything to the trust placed in us, by all our clients for the hard work we put in, to serve the widest range of Protected farming models in India.
Rise Hydroponics takes pride in designing and developing end to end IoT based automated climate-controlled outdoor hydroponics farm that provide a consistent supply of superior quality yield year round.
CLIENT'S TESTIMONIALS

Wow. 360 degree services in Hydroponics Farming. From preparing nutrients to arranging and installing the polyhouse setup, they did everything so professionally and perfectly. Obviously Rise Hydroponics deserves recommendation to Big Corporations.
Sejal Mittal
Herbshire
Our organization thanks team Rise Hydroponics for utilising this space in the best way. Even their founders came to personally review each and every aspect of our Indoor NFT System. I am even impressed by how they procured best quality materials at the most competitive rates. Thumbs up to their work. May you go higher and higher with the same passion. All the best.
Parth Satra
Satvik Greens
What a work! Extraordinary dedication. Never have I seen the founders themselves working alongside the execution team for full nights to install this big of a hydroponics farm project. Although my site is a little far off from the city, these guys got all the resources and started working. Rise Hydroponics won my trust. I am happy to see these 26,000 crops being grown at my rooftop farm.
Darshan
Fevin Farms
Developing this farm here could have posed major challenges. But I must appreciate their site feasibility study and utmost seriousness to make this possible. I express my personal thanks to Rise Hydroponics for setting up this outdoor farm where we can nourish more than 8000 plants and also, for assisting us with end-to-end services.
Dr. Salyen Yadav
Himalaya Greens
Our Management expresses extreme pleasure to have worked with Rise Hydroponics. It is worth noting that their team has transformed our large open space into a well-built outdoor farm. And we are happy to be growing these 7000+ plants for our own consumption and for selling too. Hydroponics Farming deserves all the praise.
Arpit Jain
Nutrient Co.
Me and my father were planning to use our former warehouse space for something productive and profitable. Farming was never on our mind until the day we heard about Hydroponics. Visited Rise Hydroponics Website and got in touch with them. They immediately got to work. Our 500 SQFT of space is now sprawling with leafy greens and other 5000 plants too.
Ashish Lodha
Pluck Products