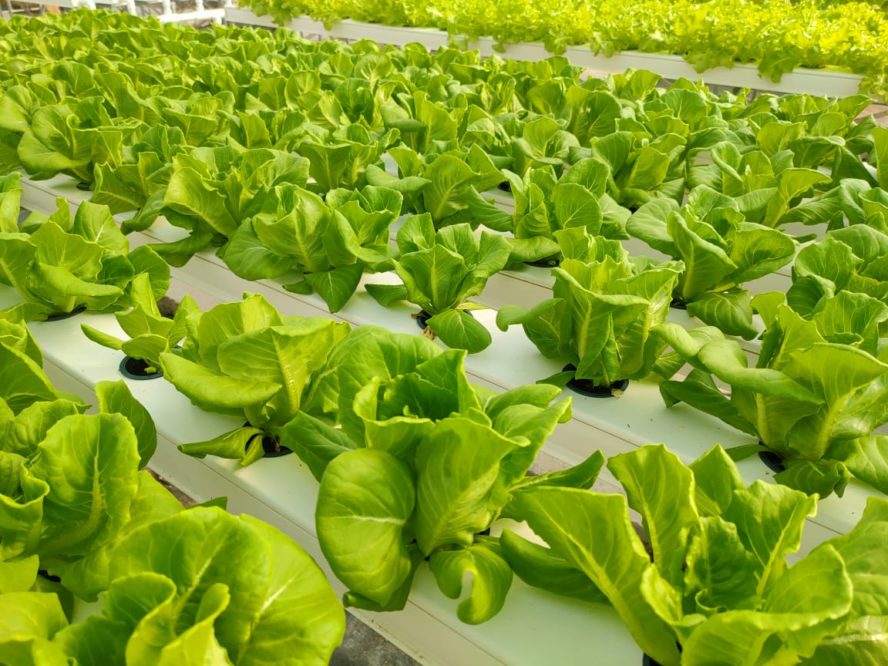 OUR MISSION STATEMENT
To Make Rise Hydroponics, The Best Hydroponics Project Development Company Of Asia

Rise Hydroponics is growing fast and helping many organisations with it's ever expanding range of products and services. We assign paramount value on raising healthy crops and delivering finest expertise for projects of all sizes.
With our Hard Work, Dedication and Devotion, we strive to spread the benefits of Hydroponics Farming as far and wide as possible.
We are proud to have formed extremely talented teams who are putting their hearts and soul for progressing towards our mission. Rise Hydroponics has taken an action based approach in achieving all it's mission points.
Bring Global Standards to the Indian Hydroponics Industry.
Use precise and cutting edge technology to craft efficient & cost-effective solutions for the modern farmer.
Provide one stop turn-key solutions for soilless farming projects.
To empower over 5000 urban farmers by 2023 to adapt sustainable hydroponics farming methods.
Develop more Markets and Distribution Points for hydroponically grown crops.
Everything we do is inspired by the core values of our company.
Rise Hydroponics has established the highest standards and values that get reflected in the working style of all our teams.
Integrity & Ethics: Working in Strict Timelines with full transparency on progress status.
Honesty: Being accountable for all the tasks and phases of project development, while also being available for quick redressal.
Quality: Procuring resources after quality testing and deploying smart, trained people for setting up the systems,
Customer First Approach: Remain true to the business goals of our clients and also attain the goals of profitable hydroponics farming.
PROMISE OF PURITY, TASTE AND FRESHNESS
Rise Hydroponics devotes its existence to your trust in our abilities.
And we feel highly responsible to keep this trust at the core of all our services.
Environment Friendly Farming that uses no pesticides, insecticides or weedicides.
Conservation of Water by recirculation of nutrient rich water.
Continuous R&D Support to increase production capacity.
Use of High Quality Seeds and Nutrients for ensuring 100% purity.
Professional Consultancy for growing crops of all types: Fruits, Vegetables and Exotic Crops.
Request a Call Back
Rise Hydroponics Team is at your service 24×7. For any enquiry related to Hydroponics Farming connect with us NOW!
Call +91-7575809576
WISH TO OWN A PROFITABLE HYDROPONICS
FARM AT YOUR OWN SPACE?

With a well recognised team and an excellent experience of setting up hydroponics projects of all sizes, Rise Hydroponics helps you with the best turnkey solutions for installing hydroponics farm setups.
It's the best time to get started !