ESCULENT AGRITECH – 560 SQM
Project Name: ESCULENT AGRITECH
Place: Jamnagar, Gujarat
Area: 560 SQM. Outdoor Farm
Project Details: We Served Esculent Agritech with the following Hydroponics Services:
Fan & Pad Polyhouse Structure Setup
Installed Hydroponics Plant Setups :
*Flat-Bed NFT System: 6,000 Plants
*A-Frame NFT System: 3,000 Plants
Site Feasibility & Assessment
Crop Management
Agronomy Assistance
Nutrient Management
Complete Project Design
CLIENT'S TESTIMONIALS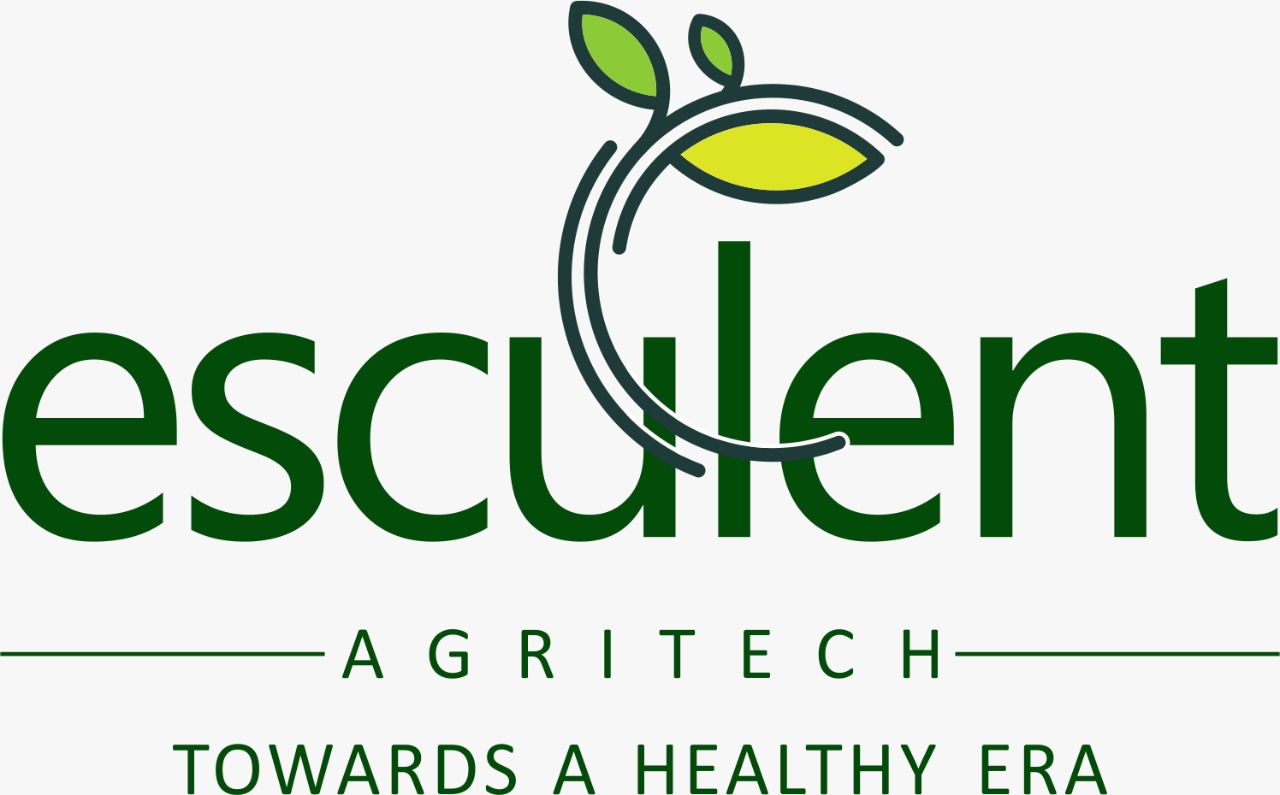 I must acknowledge their untiring efforts while they were setting up this fan and pad-based polyhouse at our site in Jamnagar. I am also impressed by their assistance on raising these microgreens and leafy vegetables by using NFT Systems. Rise Hydroponics helped us with an installed capacity of 9000 plants and now we are more than ready to serve our target markets.