Project Name: FRACIA
Place: Ahmedabad, Gujarat
Area: 1100 SQM. Outdoor Farm
Project Details: We served Fracia with a diverse range of Hydroponics Services:
Fan & Pad Polyhouse Structure Setup
Installed Hydroponics Plant Setups :
*A-Frame NFT System: 30,000 Plants
*Dutch Bucket: 500 Plants
Installed Auto Doser Devices
Installed Task Automation Devices
Setup of IoT Sensors
Site Feasibility & Assessment
Crop Management Solutions
Agronomy Support
Nutrient Management
Complete Project Design
CLIENT'S TESTIMONIALS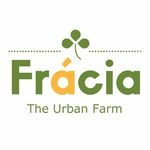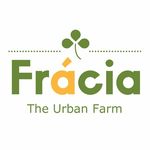 In my opinion, Rise Hydroponics is brilliance combined with dedication. Be it the task of studying my site or installing IoT sensors or even preparing the right nutrition for NFT, they value everyone's time and investment. And yes, our outdoor farm spans an area of 1100 SQM. with over 30,000 crops grown using hydroponics method.