SATVIKI FARMS – 1200 SQFT
Project Name: SATVIKI FARMS
Place: Mumbai, Maharashtra
Area: 1200 Sq. Ft. Indoor Farm
Project Details: Here's full detail of the services we provided to Satviki Farms.
Fan & Pad Polyhouse Structure Setup
Installed Hydroponics Plant Setups :
*Vertical Indoor NFT System: 6,500 Plants
Special Microgreen Seeds based crops
Grow lights Installation
Industrial R.O. Installation
Setup of Humidifiers
Site Feasibility & Assessment
Crop Management Solutions
Agronomy Support
Nutrient Management
Complete Project Design
CLIENT'S TESTIMONIALS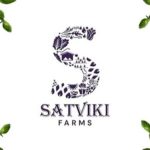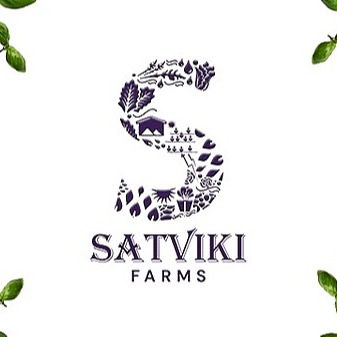 Hi there. This is to cheer Rise Hydroponics and their super resilient team that has setup our indoor farm. Consultation given by them is also praiseworthy. Having 5000 crops at this venue makes us proud of trusting hydroponics way of farming.
Benjamin Tickle, Project Manager
Satviki Farms