+ 91 757 5809 576 tusshar@risehydroponics.in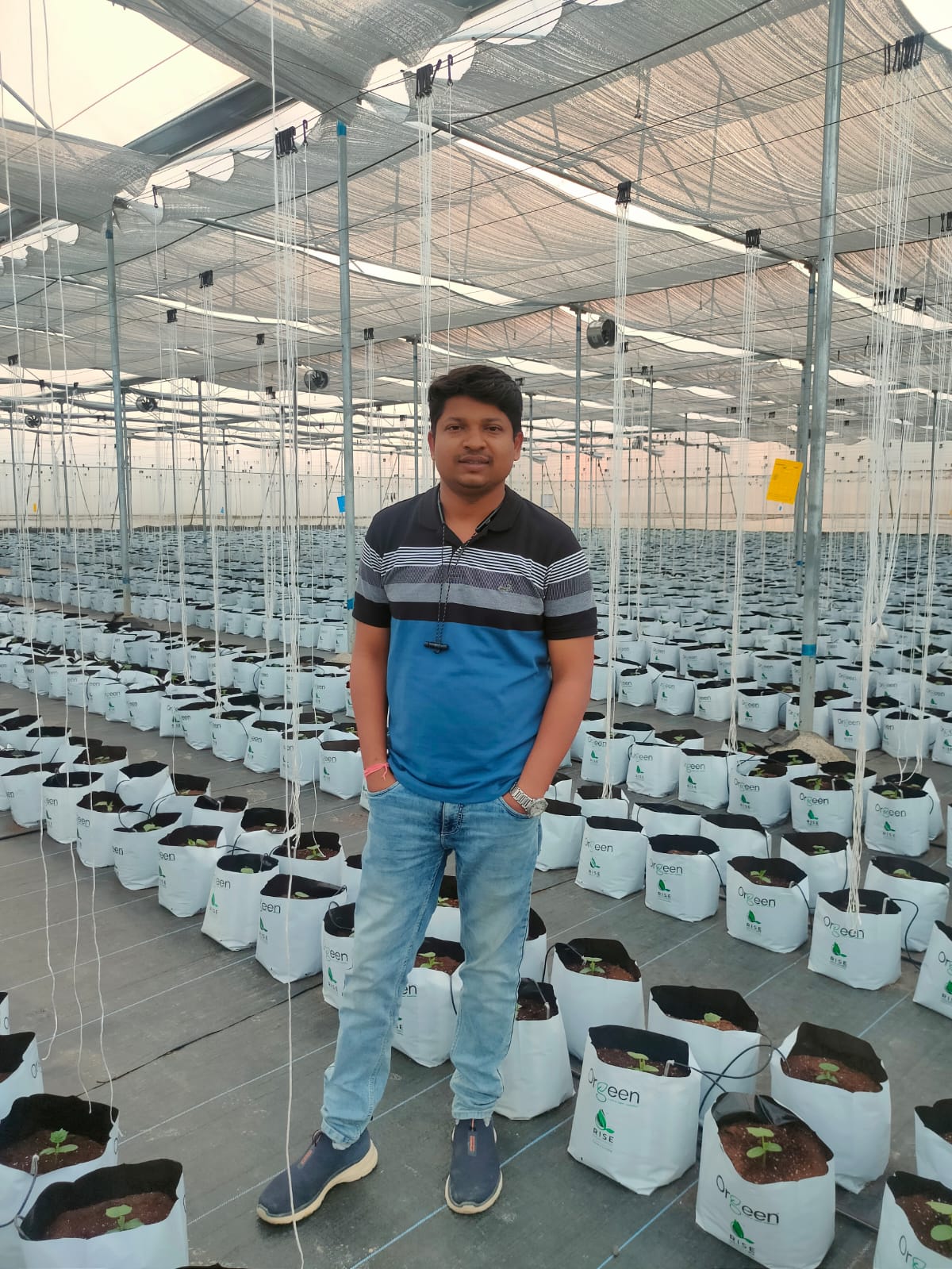 Biography
Practicing Hydroponics, Soilless Farming since 2016. Working towards solving agri problems, providing resources to farmers, consultation, hand holding for protected cultivation.
Passionate towards agriculture, agritech & want to provide modern solutions to problems faced by today's farmers and help them increase their income.
Also well equipped to guide new people, agripreneurs, industrialists, businessmen, corporates to diversify into Agriculture as a business and provide them world class infrastructure for doing protected cultivation alongwith best quality products and services.
Education
BBM in Marketing, Ms Ramaiah College Of Arts Science and Commerce
PGDM, Business Entrepreneurship, Entrepreneurship Development Institute of India
Certificate Course on Hydroponics
Certificate Course on Protected Cultivation